Dave Glowacz talks with columnist Ben Joravsky about voters′ perennial plea to candidates: "How can I trust you?"
ALSO SEE: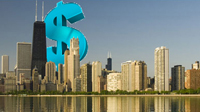 Aldermen howl when progressives call their reform bluff.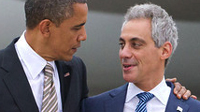 Slicing open Daley's Millennium pork
The city sues its own park district over Millennium Park.
Charter schools: where does the money go?
Operators could use lessons in transparency.