Dave Glowacz talks with columnist Ben Joravsky about the happily unionized staff at the University of Chicago Laboratory Schools.
ALSO SEE: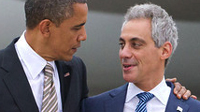 Chicago: Rahm′s stepping stone?
Where does Mr. Emanuel really want to go?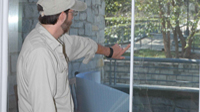 Inspector general fix introduced
What will come of an aldermanic effort to give the IG new teeth?
City Hall shoots for the masses
The city's tax-increment financing video tells all—or does it?